Rental Policy
                                                Terms and Conditions
                                             A & D Elegant Events LLC
                                                       Rental Policy
 A 30% NON-REFUNDABLE DEPOSIT is required to hold the reservation. Final payment required 7 days prior to the event. All rental returns are due back on Sundays no later than 2 pm.
PAYMENT
Quotes and proposals do not guarantee availability of rental equipment.  Equipment and items will be reserved only upon reservation fee of 30% nonrefundable deposit. All orders must be paid in full before releasing to the customer. 
LATE CHARGE
Late fee applied at a daily rate if the items or equipment are not returned on the return date indicated in the rental agreement.
CUSTOMER PICK/UP-RETURNS
Responsibility of rental items/equipment remains with the customer from the time loaded until the time returned.
RENTAL PERIOD
Our party equipment is rented for a 24-hour period. Any items picked up on Friday or Saturday are due back on Sundays no later than 2 pm. A late fee is added to any items returned after the end of rental period.
LOADING/UNLOADING
Loading, unloading, and securing the rental item(s)/equipment is the Customer's sole responsibility. A & D ELEGANT EVENTS, LLC will not be held liable for any accidents, or any type of damage done to any vehicle or rental item(s)/equipment due to improper loading/unloading.
CLEANING INSTRUCTION FOR LINEN
Shake out remaining food and trash and place linens and napkins back in container provided. Do not put linens or cloth napkins in plastic trash bags. Mildew can begin in less than 24 hours. All linens will be inspected upon return. If there is any damage – such as candle wax or burns – or stains that cannot be removed, customer will be charged. Minimum charge is $5.00 per cloth – maximum charge is total replacement cost.  Please remove all glitters from the tablecloth, do not pack them into a tablecloth.
_______________________________________________________________
CUSTOMER SIGNATURE
 please print out pdf and return to us by email to info@adelegantevents.org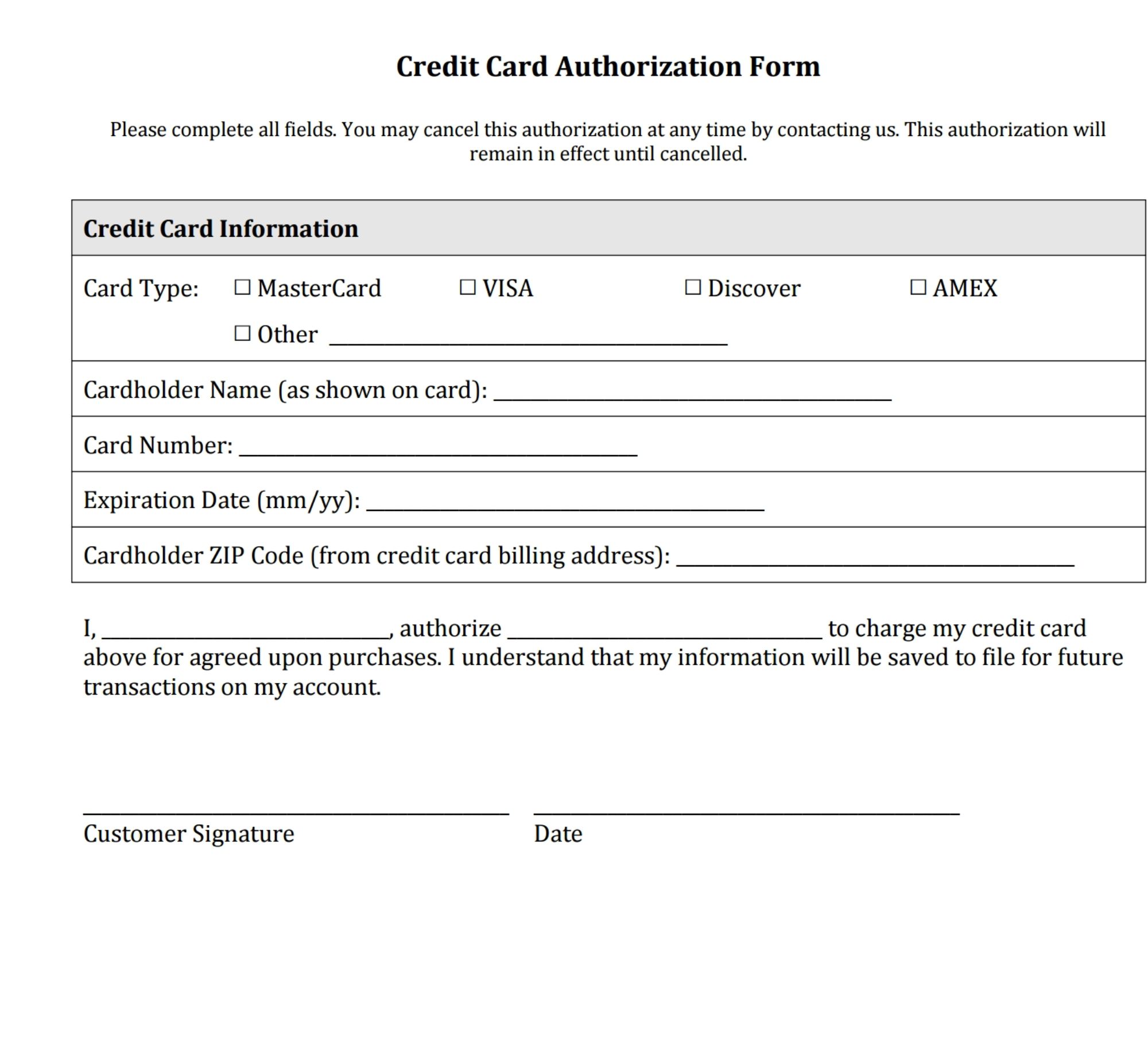 ---
---